Sunday, September 16th at 10:30am & 6:30pm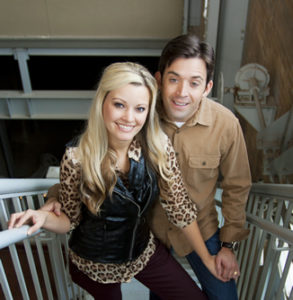 Dustin and Mandy Martin grew up serving in the local church as well as ministering to the lost, both on and off the mission field. Together they have served in full time ministry since their marriage in the spring of 2005.
In February of 2012 Dustin and Mandy stepped out and launched Martin Ministries International. They are called, as they travel stateside and abroad, to build up believers and seek the lost through the preaching of the Word of God. Their ministry's mission is to impart, establish, and encourage.